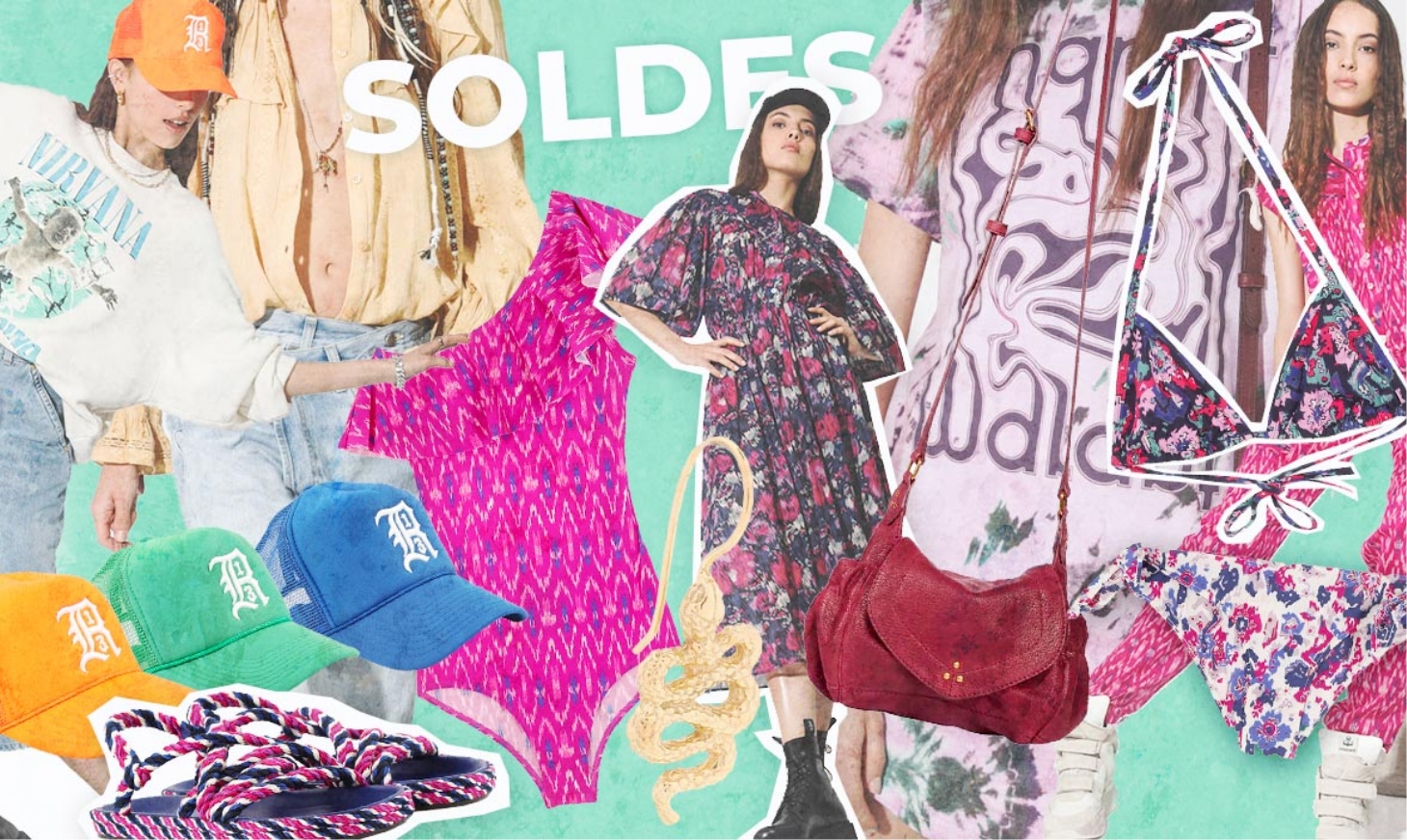 SALES LA GRANDE BOUTIQUE
Sales, it's not right now!
You still have to wait a little bit... The sales are only twice a year! Once in summer and once in winter, La Grande Boutique allows you to enjoy discounts of up to 50% on your favorite designers such as Isabel Marant, Jérôme Dreyfuss, Pascale Monvoisin, R13, Ragdoll etc. But since we love you very much we have prepared an outlet section for you where there are lots of great pieces with great discounts...a good way to wait!